Bravo for the Arts is an annual event presented by the Tippecanoe Arts Federation that celebrates the arts, its leadership, and community partners. Arts and cultural organizations receive their grants on behalf of the Indiana Arts Commission and North Central Health Services during the event. The highlight of the event recognizes an outstanding business and individual that have moved the arts forward in North Central Indiana.
Wednesday, October 11, 2017
11:30am – 1:00pm (Registration at 11:00)
$25/person, $200/table
Location info TBA

For more information, call 765.423.2787 or email taf@tippecanoearts.org.
—
2016 Proclamation by local elected officials
2016's Recipients
*North Central Health Services Capital Grants – Adams Mill, Inc., Carroll County Wabash and Erie Canal, Civic Theatre of Greater Lafayette, Duncan Hall, Friends of the Frankfort Community Public Library, Haan Museum of Indiana Art, Heartland Heritage Inc., The International Center, Monon Civic Preservation Society, Montgomery County Cultural Foundation, Monticello-Union Township Public Library, and Promote Wildcat Valley
*Indiana Arts Commission Regional Initiative Grants – Athens of Indiana Arts, Bach Chorale Singers, Cass County Arts Alliance, Flora-Monroe Township Public Library, Friends of the Frankfort Public Library, Haan Museum of IN Art, Indiana University Kokomo, Jasper County Fair Board, Kokomo Civic Theatre, Kokomo Community Concerts, Kokomo Park Band, Lafayette Citizens Band, Long Center Inc, Montgomery County Cultural Foundation, Monticello-Union Township Public Library, MSD of Warren County, Prairie Arts Council, Prairie Preservation Guild, Psi Iota Xi Beta Alpha, Purdue Bands, Tipton Community Theatre, Tipton County Pork Festival, Wabash College, and West Lafayette Public Library.
*2016 Bravo Award – People's Brewing Company
*2016 John Corey Arts Leadership Award – Karen Moyars
The 2016 Bravo for the Arts was made possible with support from the Indiana Arts Commission and the National Endowment for the Arts, a federal agency.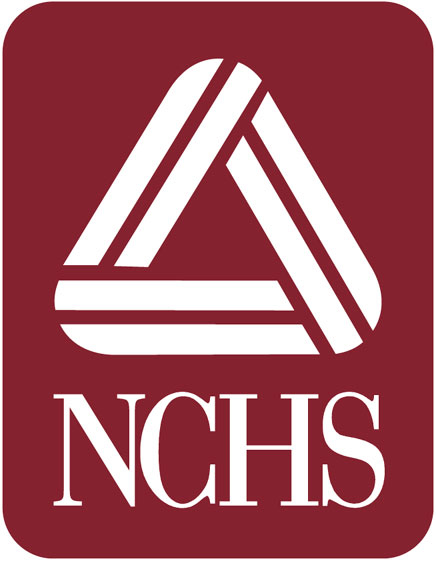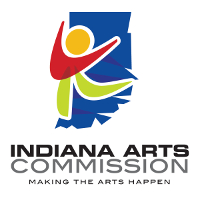 Past keynote speakers at Bravo for the Arts include Drew Klacik, Dave Lawrence, Tom Torluemke, Richard Florida, Rebecca Ryan, Ann Markusen, Lewis Ricci, Ramona Baker, Joe Hale and Don Steffy.
---
Bravo Awards
Bravo Awards are presented to businesses that have made significant contributions to arts and culture organizations, including financial assistance or in-kind donations or by providing volunteers for events, boards or projects.
Past Years Recipients
2016 People's Brewing Company
2015 Huston Electric
2014 Henriott Group
2013 Arni's Restaurants – Cohen Family
2012 Reed & Company
2011 Pay Less Kroger
2010 Wilson Industrial Sales Company (Newton County)
2009 Salin Bank
2008 Kirby Risk & Kitchenart
2007 Chris Brown Properties
2006 Bison Financial Group
2005 Purdue Employees Federal Credit & Wahl Architecture
2004 Bank One and Bank One Foundation & Farmer's State Bank of Brookston
2003 Insight Communications & Weast Music
2002 Eli Lilly and Co/Tippecanoe Laboratories & Lafayette Life Insurance
---
John Corey Arts Leadership Award
John Corey Arts Leadership Award is given each year to a person who exhibits and embodies leadership in the arts. A John Corey Arts Leadership Award recipient regularly demonstrates their commitment to the arts and advances the role of the arts.
Past Years Recipients
2016 Karen Moyars
2015 Sara Mummey
2014 Margot Marlatt
2013 Eric Van Cleave
2012 Bonnie Zimmer
2011 Scott Freeman
2010 David Lahr
2009 Virgil St. John
2008 Kathryn & Howie Clark
2007 Todd Wetzel
2006 Charlie Shook
2005 Sheila Klinker
2004 Sonya Margerum
2003 Suzie Coles
2002 Jim Bodenmiller
2001 John Corey