Celebrate the Tippecanoe Arts Federation as we commemorate the opening of the newly renovated Wells Community Cultural Center and embarks on a new season of growing the arts in our community! The Grow the Arts Gala takes place August 2, 6 – 9 pm, at the Wells Community Cultural Center!
Join visiting artists from the Wabash Walls project for a cocktail hour as they auction off artwork in support of TAF's work in its 14-county service region. Enjoy dinner and live music in the grand reception hall, and support TAF as we mark this monumental occasion!
Semi-formal attire is requested.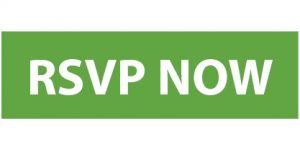 Thank you to our sponsors!